The Value of Speed – "The Cost to Ship Vs. The Cost to Serve"
About two years ago, I started hearing an increasing number of brands ask me questions about customer experience with shipping, specifically regarding the delivery speed to the customer.
Do you know how much you're really paying for cross-border shipments?
Is my checkout flexible enough to account for these ever-changing trade agreements that I hear about in the news every day?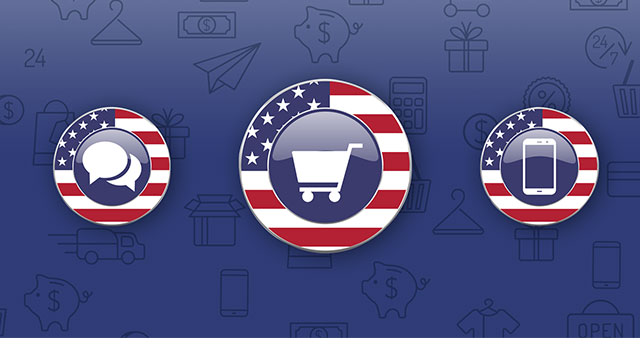 The New Reality for E-Commerce in the U.S.
In the U.S., some current trends are making e-commerce faster and more responsive than ever before. Here's how.
The Changing Face of E-Commerce Logistics
At the DHL Global Technology Conference 2018 in Austin, TX, Craig Morris—Global Product Head Fulfillment at DHL eCommerce—spoke about changes in e-commerce and implications for the supply chain.
Is Your E-Commerce Operation Ready if an Unexpected Disaster Hits?
Among the many other challenges facing e-commerce companies, Earth's environment can be merciless. At any given time, blizzards, volcanoes, hurricanes and other natural disasters may be brewing to complicate your harmonious operations…
The Uberization of the Last Mile
Offering fast, same day or next day delivery has become an expectation for many online shoppers. But it's a huge challenge for logistics companies, especially in big cities.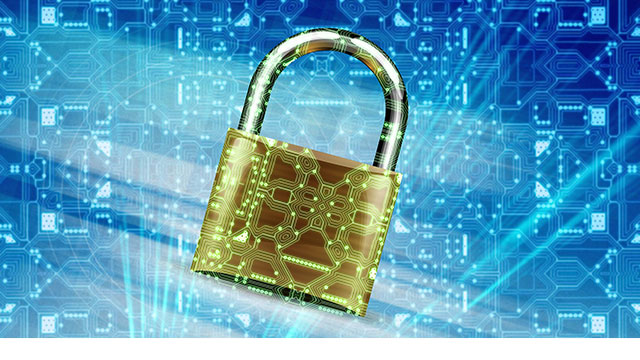 How Much Control Do You Actually Have Over Your Data?
So, you've been able to carve out a relatively successful niche in the world of e-commerce. Congratulations! Whether you're selling your own crafted goods on Etsy, electronics accessories on Amazon, or smaller goods on eBay, this success comes at a cost. In this case, the cost I am referring to does not involve selling fees/commissions/etc.,…
Unwrap an Easy Returns Process Just in Time For the Holidays!
So, you say your e-commerce business is ready for the holiday peak, right?
Tapping into Latin America's E-commerce Potential
E-commerce is booming all around the globe, but while market growth has slowed down in mature economies, it remains rapid in emerging ones.
The Rise of M-Commerce: How Smartphones Are Influencing the Way Consumers Shop E-Commerce
Consumers are becoming more mobile-dependent thanks to a host of technological advances making it easier to shop online.