Is Your E-Commerce Operation Ready if an Unexpected Disaster Hits?
Among the many other challenges facing e-commerce companies, Earth's environment can be merciless. At any given time, blizzards, volcanoes, hurricanes and other natural disasters may be brewing to complicate your harmonious operations…
The Uberization of the Last Mile
Offering fast, same day or next day delivery has become an expectation for many online shoppers. But it's a huge challenge for logistics companies, especially in big cities.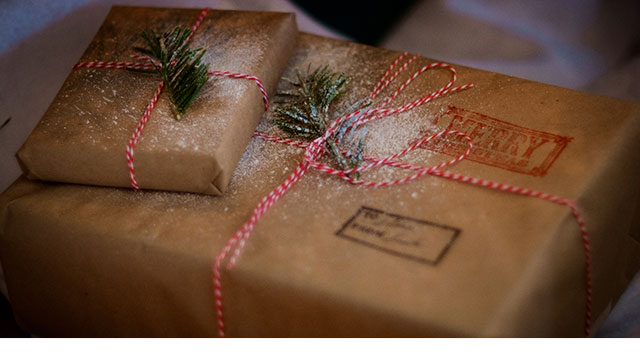 Unwrap an Easy Returns Process Just in Time For the Holidays!
So, you say your e-commerce business is ready for the holiday peak, right?
Looking to Revamp Your Outdated Returns Policy?
Back in the day, when you wanted to return a purchased item, most people would go through a familiar routine: search around the house to find the receipt, drive back to the store and stand in line to get your money back or receive store credit.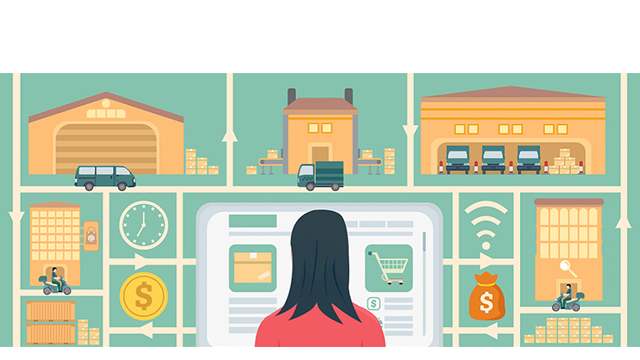 5 Factors to Consider When Picking the Best Software to Manage Your Growing E-commerce Business
Almost every day there is an announcement about a new technological advancement. Whether it's a new self-driving vehicle, solar roof panels, or continued breakthrough in artificial intelligence (AI), if you're like me, you find ways to tap into these advancements to simplify your life whenever possible. I also ponder the advancements in my own industry…
The Haves and the Have Nots – The Dichotomy of the U.S. E-commerce Experience
Until a few years ago, the e-commerce experience was pretty static for most consumers in the U.S.
Minimize Missed Deliveries
In U2's "Where the streets have no name," Bono longs for a world where religion or social status isn't prejudged by the street where a person lives, as was common in Belfast, IE, his hometown.
Get a Tighter Grip on Your Returns Process
If you are in the online retail business, you know the challenge of returns! Retailers often refer to returns as a necessary evil. The Wall Street Journal estimates that on average, 30% of all online purchases are returned, and return rates for certain categories can reach 50% or higher. Some may think that with the increasing maturity…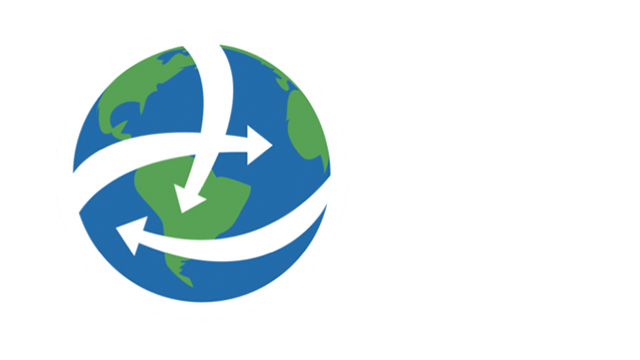 Selling Abroad Means Dealing with Customs
Which of these merchandise shipments will get stuck in Customs abroad? Pencils to Tunisia Toothbrushes to Algeria Eyeglasses to Uruguay Matching shoes to Mexico, South Africa and India Baby strollers to Canada Toys to Italy The answer is, all of them! (Well, actually, wooden toys to Italy are permitted.) As an online retailer, international expansion…
Are YOU Ready for Peak?
Peak season is the most challenging time of the year for e-commerce merchants and their fulfillment/shipping partners due to drastic volume fluctuations. Proper planning and choosing a reliable and flexible partner like DHL eCommerce are the keys to success! When the last days of summer have passed and the leaves start to fall, we look…