The Uberization of the Last Mile
Offering fast, same day or next day delivery has become an expectation for many online shoppers. But it's a huge challenge for logistics companies, especially in big cities.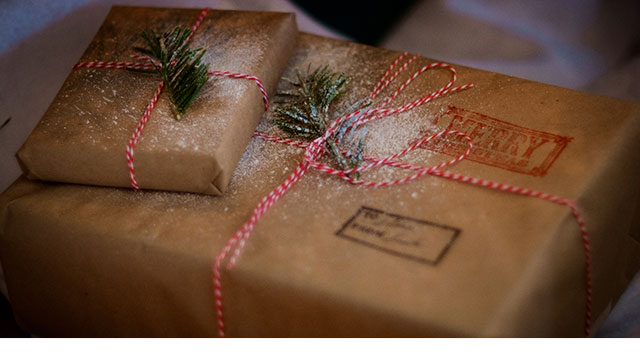 Unwrap an Easy Returns Process Just in Time For the Holidays!
So, you say your e-commerce business is ready for the holiday peak, right?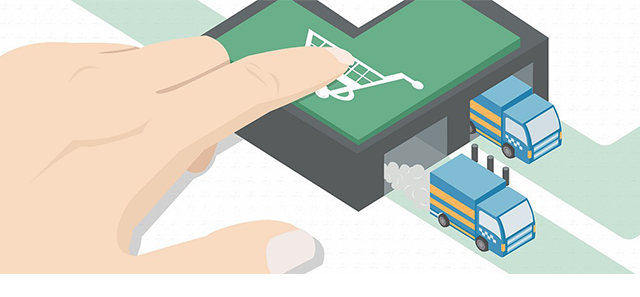 The True Cost of Shipping – Do YOU Know What You Are Paying For?
We have all heard of the "Amazon Effect" — consumers expecting faster and more reliable shipping for free. And this is where the problem lies for online retailers: providing fast and reliable shipping — generally a premium, high-cost service — for free. This has caused online retailers to more closely evaluate what gives them the…
DHL eCommerce launches Fulfillment Center in Sydney
The Fulfillment Center will provide overseas merchants with fast, flexible shipping that integrates inbound freight, inventory, and last mile delivery in a single consolidated service. New facility in Sydney, Australia offers flexible, fully-integrated inventory management and last-mile delivery for international brands and retailers DHL eCommerce "Plug-and-play" system allows retailers to scale globally, quickly and easily…