How Much Control Do You Actually Have Over Your Data?
So, you've been able to carve out a relatively successful niche in the world of e-commerce. Congratulations! Whether you're selling your own crafted goods on Etsy, electronics accessories on Amazon, or smaller goods on eBay, this success comes at a cost. In this case, the cost I am referring to does not involve selling fees/commissions/etc.,…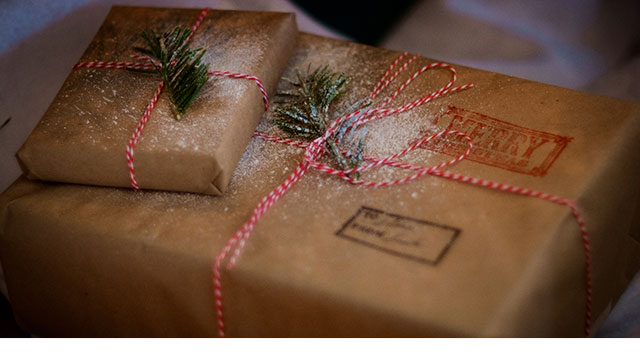 Unwrap an Easy Returns Process Just in Time For the Holidays!
So, you say your e-commerce business is ready for the holiday peak, right?
Tapping into Latin America's E-commerce Potential
E-commerce is booming all around the globe, but while market growth has slowed down in mature economies, it remains rapid in emerging ones.
The Rise of M-Commerce: How Smartphones Are Influencing the Way Consumers Shop E-Commerce
Consumers are becoming more mobile-dependent thanks to a host of technological advances making it easier to shop online.
Looking to Revamp Your Outdated Returns Policy?
Back in the day, when you wanted to return a purchased item, most people would go through a familiar routine: search around the house to find the receipt, drive back to the store and stand in line to get your money back or receive store credit.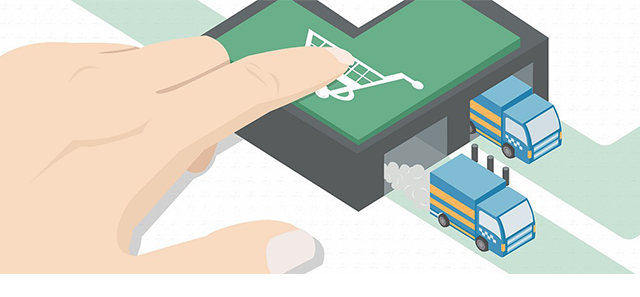 The True Cost of Shipping – Do YOU Know What You Are Paying For?
We have all heard of the "Amazon Effect" — consumers expecting faster and more reliable shipping for free. And this is where the problem lies for online retailers: providing fast and reliable shipping — generally a premium, high-cost service — for free. This has caused online retailers to more closely evaluate what gives them the…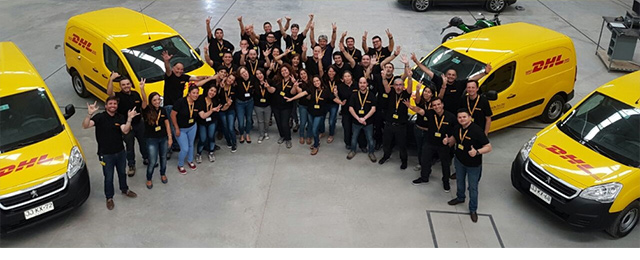 Some Like It Hot: DHL eCommerce Moves Into Chile
When you think about e-commerce in Latin America, you probably assume the money's in the big markets like Brazil, Argentina or Mexico. But in LatAm, it's not only size that matters, it's also maturity.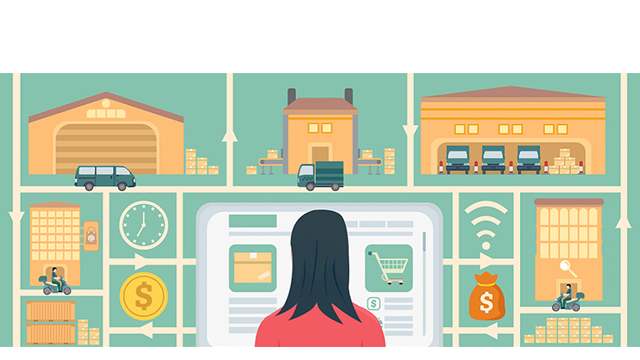 5 Factors to Consider When Picking the Best Software to Manage Your Growing E-commerce Business
Almost every day there is an announcement about a new technological advancement. Whether it's a new self-driving vehicle, solar roof panels, or continued breakthrough in artificial intelligence (AI), if you're like me, you find ways to tap into these advancements to simplify your life whenever possible. I also ponder the advancements in my own industry…
Why 2017 is the Best Year Ever to Update Your Returns Strategy
One thing's for sure: No one likes returns. And I mean no one. They're costly, they're a pain for your warehouse and they're a constant reminder that, no matter how much effort goes into wooing a customer to click 'buy', a good sale can always go bad. While retailers are always looking for new ways…
Why E-Commerce is Red Hot in Chile
For the past 20 years, Brazil and Mexico have been the main focus markets for multinational investments in LATAM. However, when it comes to opportunities in e-commerce, Chile is hot, hot, hot!