How Much Control Do You Actually Have Over Your Data?
So, you've been able to carve out a relatively successful niche in the world of e-commerce. Congratulations! Whether you're selling your own crafted goods on Etsy, electronics accessories on Amazon, or smaller goods on eBay, this success comes at a cost. In this case, the cost I am referring to does not involve selling fees/commissions/etc.,…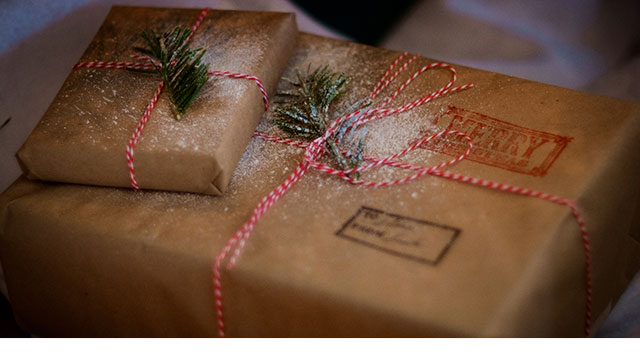 Unwrap an Easy Returns Process Just in Time For the Holidays!
So, you say your e-commerce business is ready for the holiday peak, right?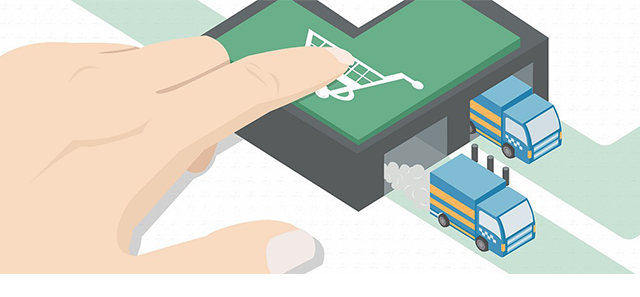 The True Cost of Shipping – Do YOU Know What You Are Paying For?
We have all heard of the "Amazon Effect" — consumers expecting faster and more reliable shipping for free. And this is where the problem lies for online retailers: providing fast and reliable shipping — generally a premium, high-cost service — for free. This has caused online retailers to more closely evaluate what gives them the…
Why 2017 is the Best Year Ever to Update Your Returns Strategy
One thing's for sure: No one likes returns. And I mean no one. They're costly, they're a pain for your warehouse and they're a constant reminder that, no matter how much effort goes into wooing a customer to click 'buy', a good sale can always go bad. While retailers are always looking for new ways…
Minimize Missed Deliveries
In U2's "Where the streets have no name," Bono longs for a world where religion or social status isn't prejudged by the street where a person lives, as was common in Belfast, IE, his hometown.
Customer Service: The Journey to an Effortless Experience
Purchasing decisions by consumers are influenced by experiences they have with companies. Social media platforms and review sites allow consumers to broadcast positive and negative experiences which direct their future buying decisions. Customer service interactions impact revenue with this increased awareness.
DHL eCommerce March 2017 Tradeshow Calendar
See where we will be this month and come by to learn about our e-commerce products and solutions.
DHL eCommerce launches Fulfillment Center in Sydney
The Fulfillment Center will provide overseas merchants with fast, flexible shipping that integrates inbound freight, inventory, and last mile delivery in a single consolidated service. New facility in Sydney, Australia offers flexible, fully-integrated inventory management and last-mile delivery for international brands and retailers DHL eCommerce "Plug-and-play" system allows retailers to scale globally, quickly and easily…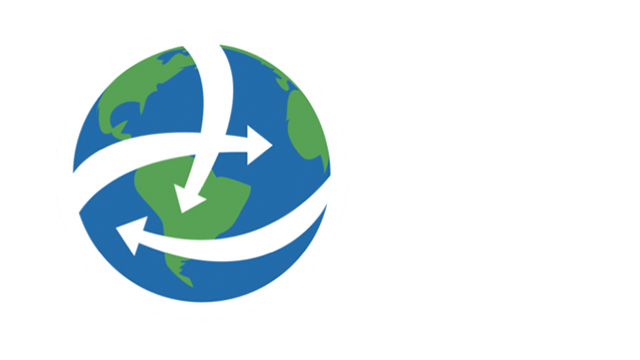 Selling Abroad Means Dealing with Customs
Which of these merchandise shipments will get stuck in Customs abroad? Pencils to Tunisia Toothbrushes to Algeria Eyeglasses to Uruguay Matching shoes to Mexico, South Africa and India Baby strollers to Canada Toys to Italy The answer is, all of them! (Well, actually, wooden toys to Italy are permitted.) As an online retailer, international expansion…
Are YOU Ready for Peak?
Peak season is the most challenging time of the year for e-commerce merchants and their fulfillment/shipping partners due to drastic volume fluctuations. Proper planning and choosing a reliable and flexible partner like DHL eCommerce are the keys to success! When the last days of summer have passed and the leaves start to fall, we look…